Lee Mangold is a Central Florida native and a progressive Democrat. Over the course of his life, he has watched the area evolve from orange groves and single lane streets to the cities and highways we see today. Lee spent 14 years working as a government contractor developing training systems and cybersecurity technologies for the Army, Air Force, DHS, and other government agencies. He earned his Doctorate in Computer and Information Security, owns a Central Florida based cybersecurity company, is an adjunct professor at the University of Central Florida, and manages and participates in multiple non-profit organizations.
Lee will bring rational thinking and scientific rigor to the state legislature. Legislation should be created based on fact, not on ideas. Lee will use his background in scientific research to make informed decisions on various issues important to the District, including:
Equal Rights for All
Strong and Affordable Public Education
Affordable & Accessible Healthcare
Women's Rights

Safety and Security
Environmental Protection and Renewable Energy
Cybersecurity and Defense
Worker's Rights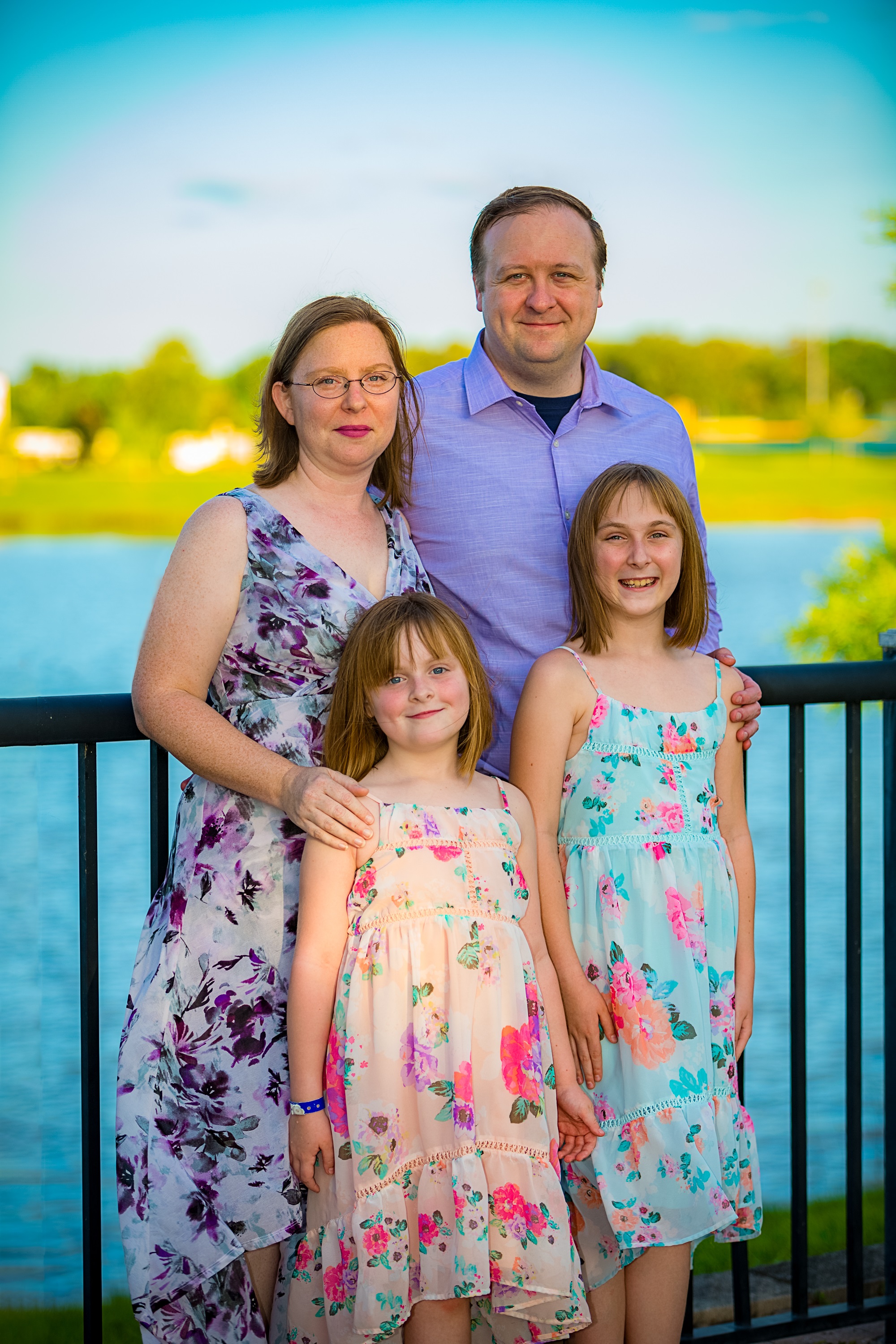 We Floridians are a diverse collection of people and businesses - not numbers. Lee vows to represent his constituents in District 28 in a manner that ensures we are building a better government that supports the people. Read more about some of the issues important to Lee.
Help us put the right leadership in Tallahassee!