My name is Lee Mangold, and I am running to be your state representative. I am passionate about Seminole County because I was raised here – now my two girls attend Seminole County Public Schools. As a cybersecurity expert, I spent 15 years designing training systems for the U.S. military. Now I work with small businesses and teach cybersecurity as an adjunct professor at UCF. I also manage two small local non-profits – one that prepares students for careers in STEM and another that helps support our school food pantries.
District 28 deserves a representative deeply invested in our community's future. I promise to be your voice in Tallahassee, and I will never stop fighting for our citizens, our schools, and the natural areas that make Seminole County special.
I will bring my background in education, computer science, and cybersecurity to the state legislature. Legislation should be created based on research, facts, and your constituents. I am ready to take action and advocate for: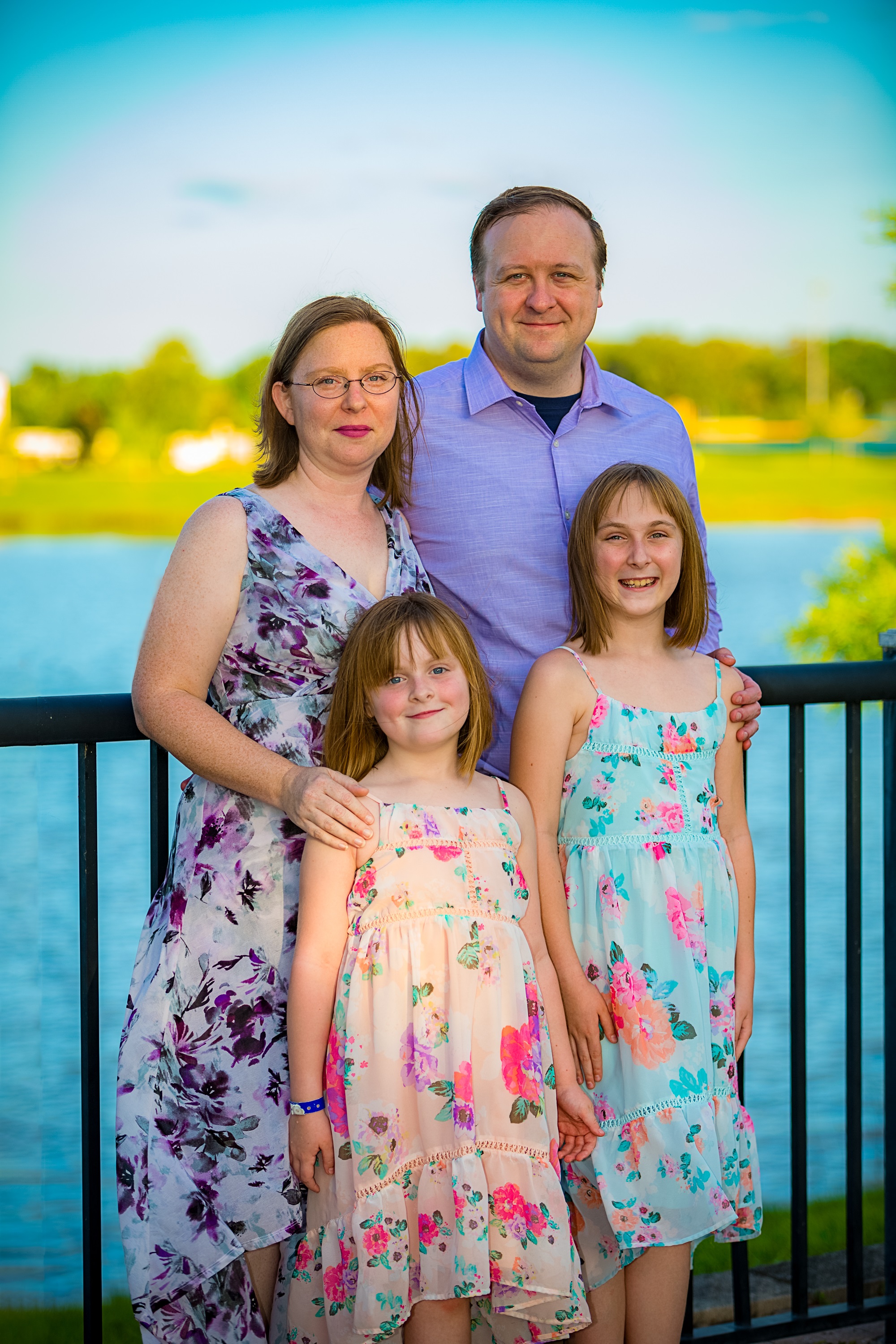 We Floridians are a diverse collection of people and businesses - not numbers. I vow to represent his constituents in District 28 in a manner that ensures we are building a better government that supports the people. I want to hear from you anytime. Read more about some of the issues important to Lee. 
Help us put the right leadership in Tallahassee!