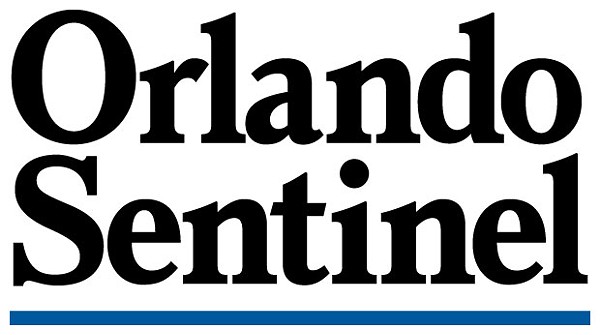 "Lee Mangold is the stronger of the two candidates. His positions are clearly outlined and articulated on his website, a refreshing change from so many websites that are little more than a pretense to solicit donations. We particularly like Mangold's focus on the plight of service workers in Florida, an issue that often gets lip service in Seminole but needs to be uppermost in the minds of politicians across the state now that the pandemic has shown so clearly how vulnerable they are."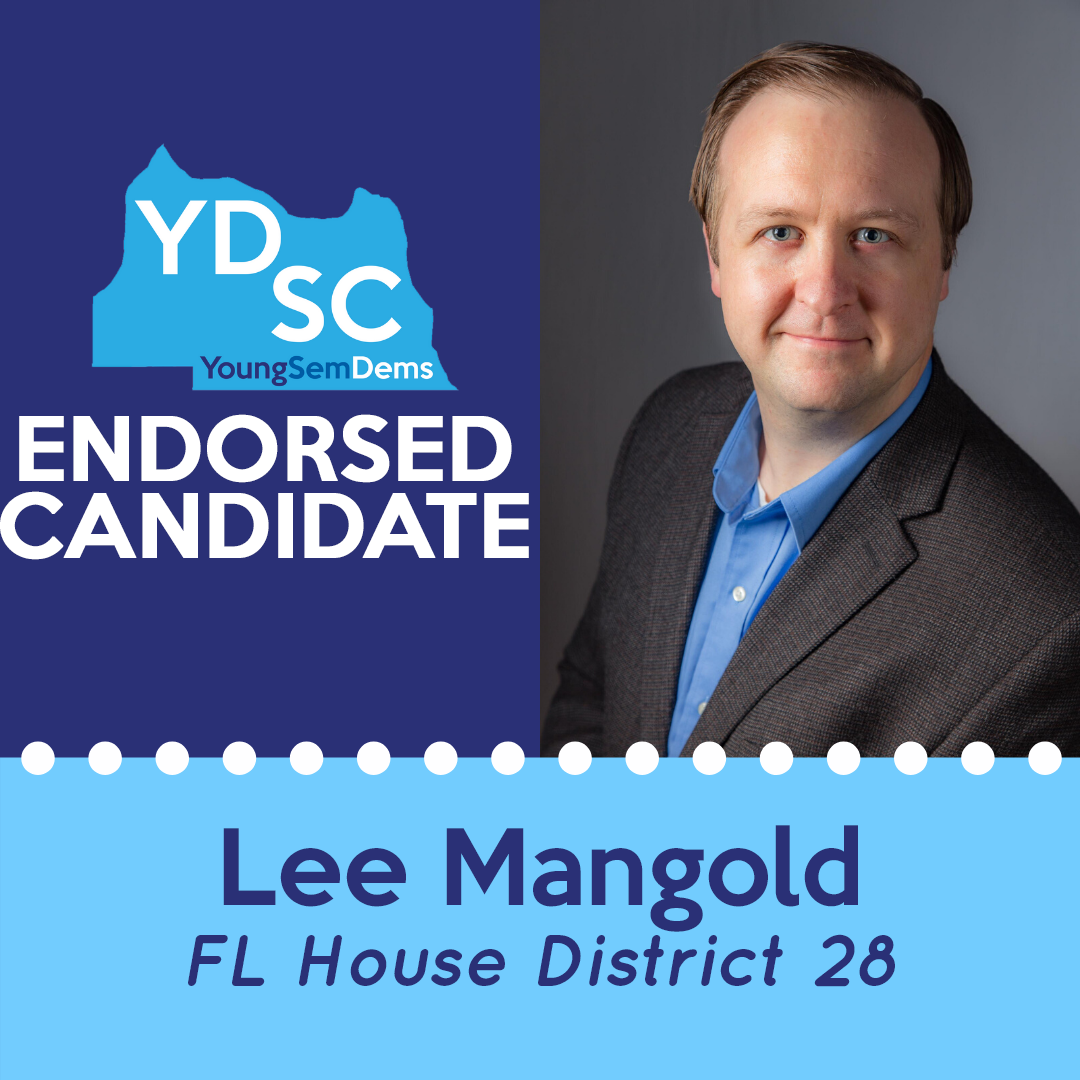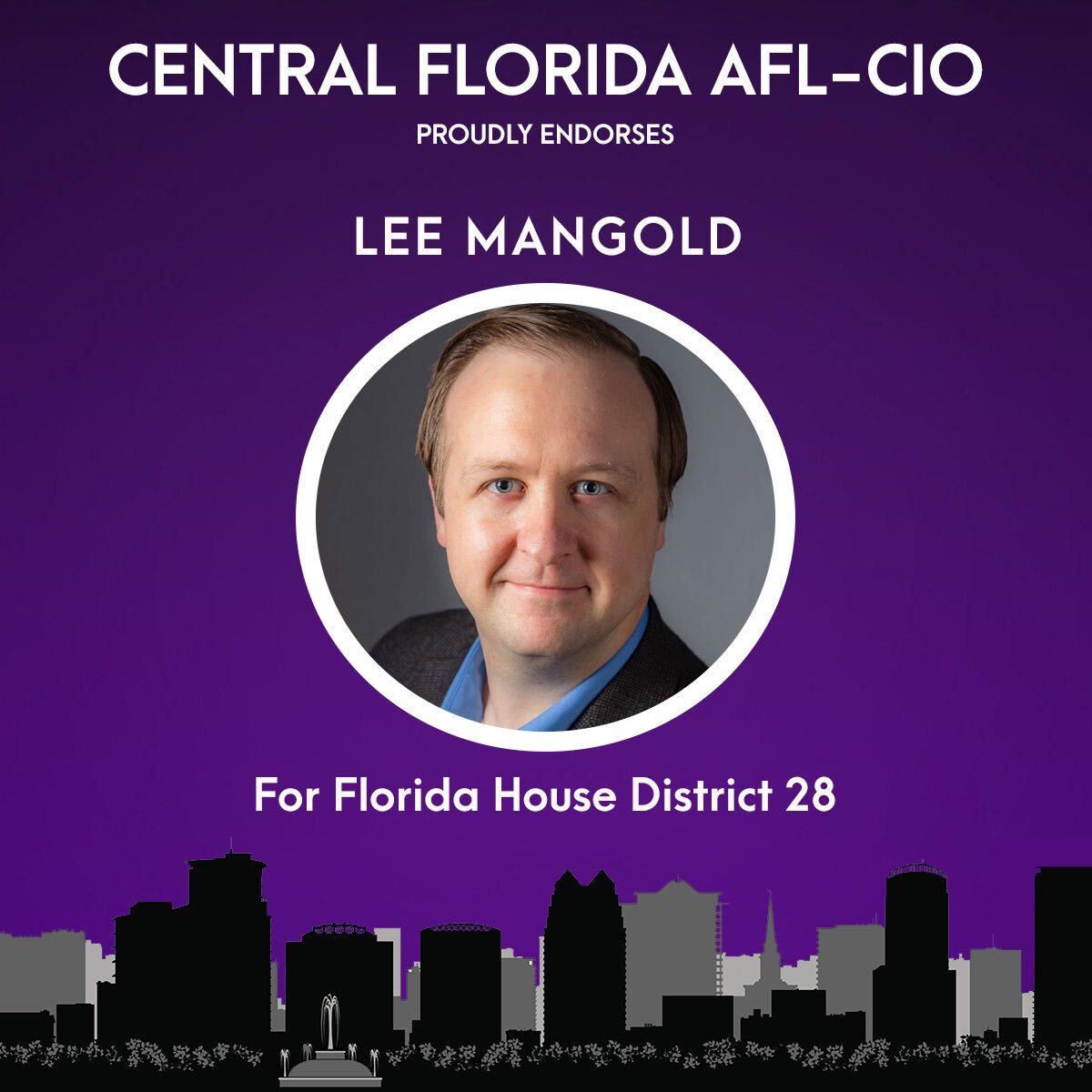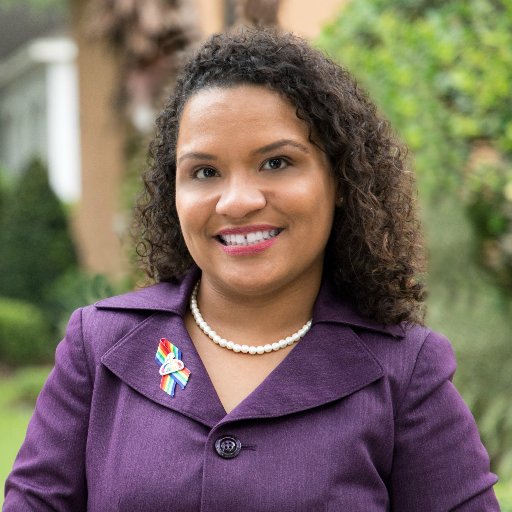 Rep. Amy Mercado (D)
Florida House District 48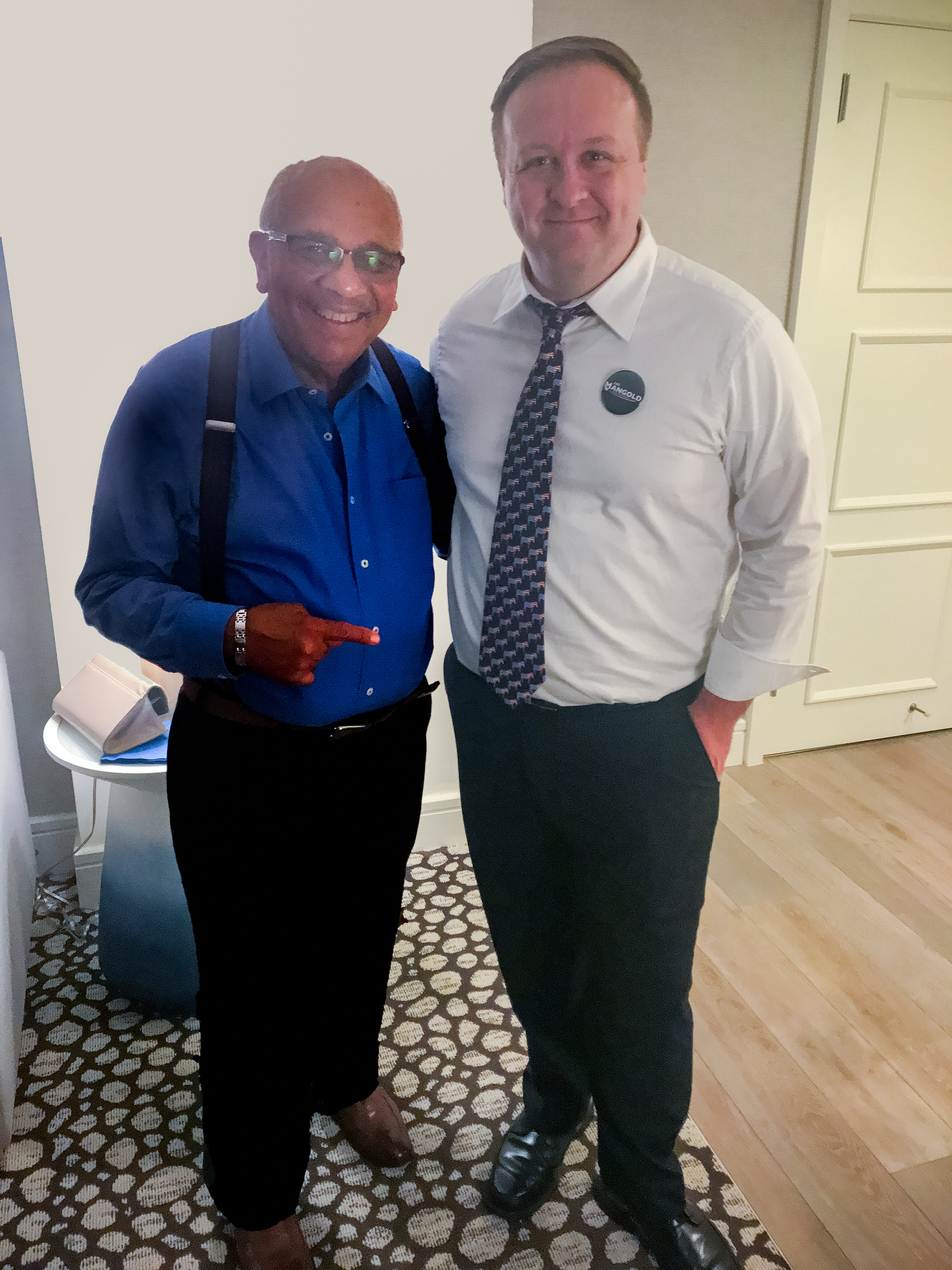 Sen. Victor Torres (D)
Florida Senate District 15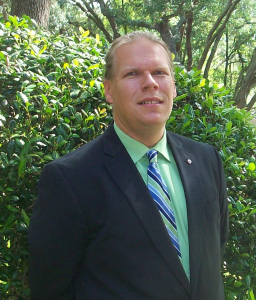 Ed Young (R)
Seminole Soil and Water Conservation District Chair & Group 4 Supervisor
"I have also personally witnessed that regardless of a person's political affiliation or agenda, you make time for them and give them equal opportunity to be heard and understood." Read the full endorsement here.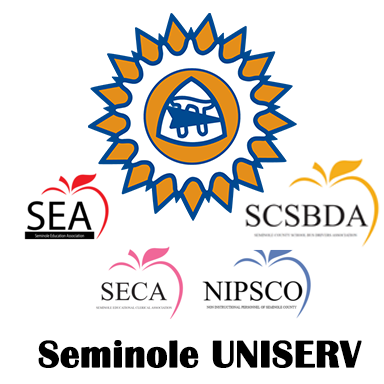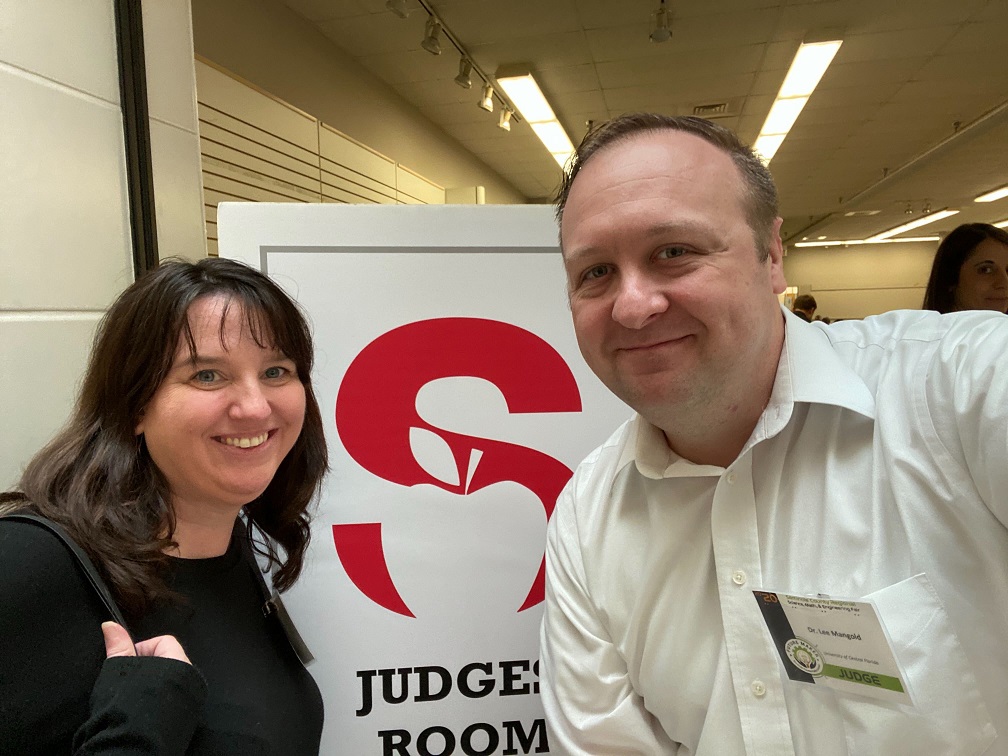 Amy Volpe (R)
Seminole Soil and Water Conservation District Chair & Group 3 Supervisor
"I feel you are the candidate we can trust to make correct decisions with regards to growth management while protecting Florida's environmentally sensitive areas…" Read the full endorsement here.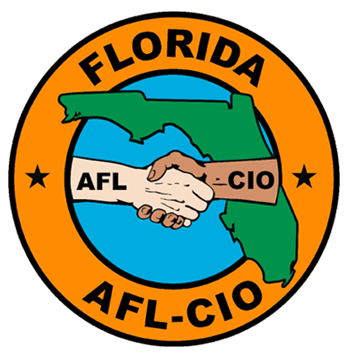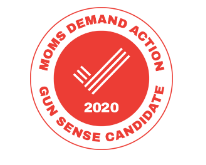 Sen Bernie Sanders
US Senator from Vermont
"Today I had the opportunity to meet with Senator Bernie Sanders. Senator Sanders is a champion for all these values, as am I. I'm truly honored to receive his endorsement and I will continue to fight for ALL working families – regardless race, religion, age, sexual orientation, gender, gender identity, or disability – to ensure that we don't reserve the American Dream for only a select few or allow it fade away."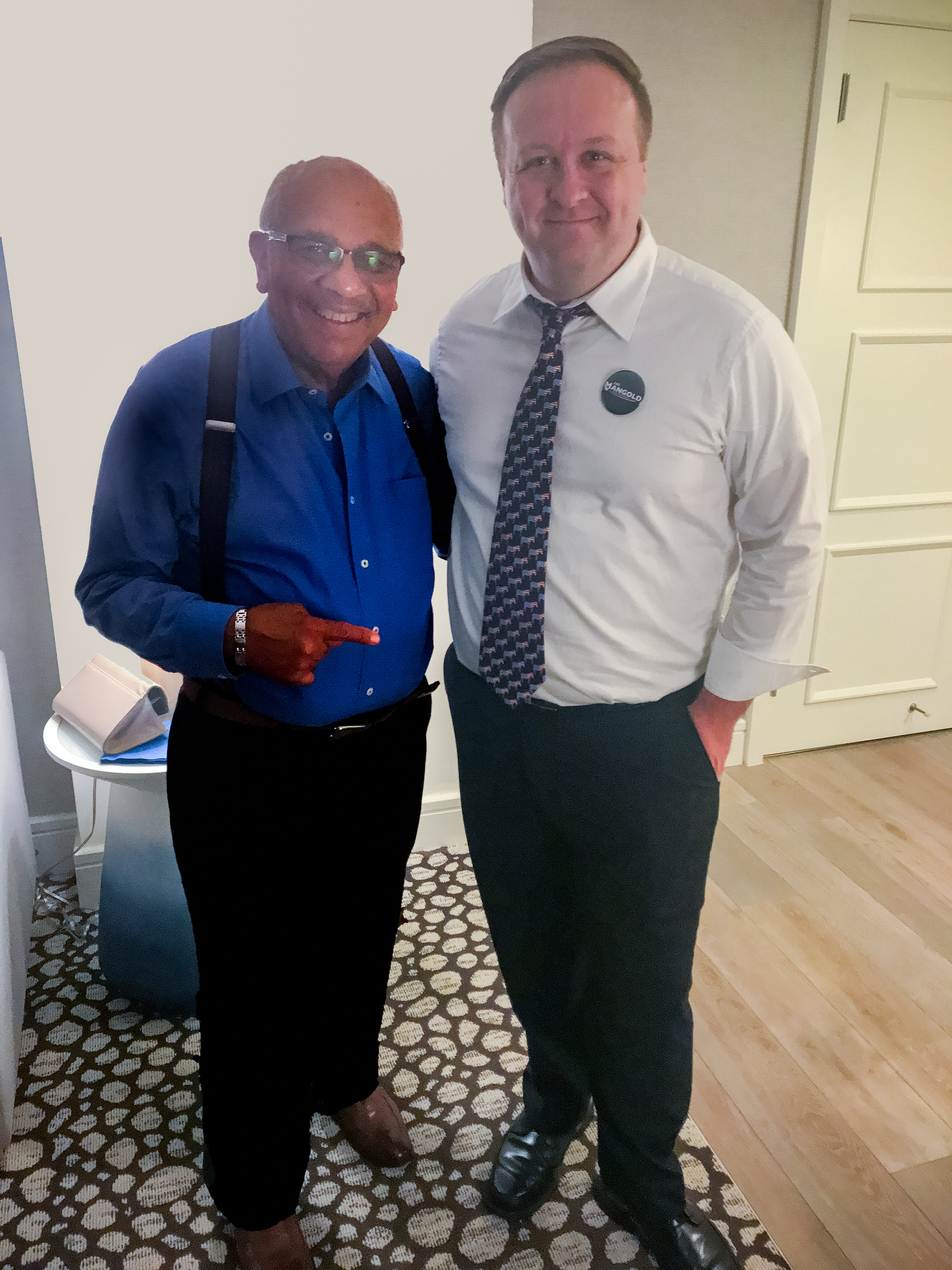 Sen. Victor Torres
Florida House of Representatives
"I am proud to announce my endorsement of Dr. Lee Mangold for Florida House of Representatives, District 28. Over the last year, I have seen Lee build a grassroots campaign with the support of his community. He is deeply connected to Seminole County—he grew up there, went to the local public schools, and started his family and his business there. He understands the needs of his community and is the best choice to represent them in the state legislature. Lee will be a leader and a fighter for the people of District 28!"
Rep. Carlos Guillermo-Smith
Florida House of Representatives
"The reason I decided I wanted to jump on to Lee's team and very proudly say that I was supporting his race and his campaign is not only because he's such a passionate advocate for the issues we care about, it wasn't only because like me – and like many of you – he has a major problem with the Florida Legislature spending $67M on the Marjorie Stoneman Douglas School Safety Act to train and arm teachers and faculty in our public schools, but I'm also supporting Lee because he has a very strong campaign, he has a community of support, I'm impressed even by the fact we have such a great great community turnout here in the district he's running in, but also I'm supporting Lee Mangold because I know that he can win!"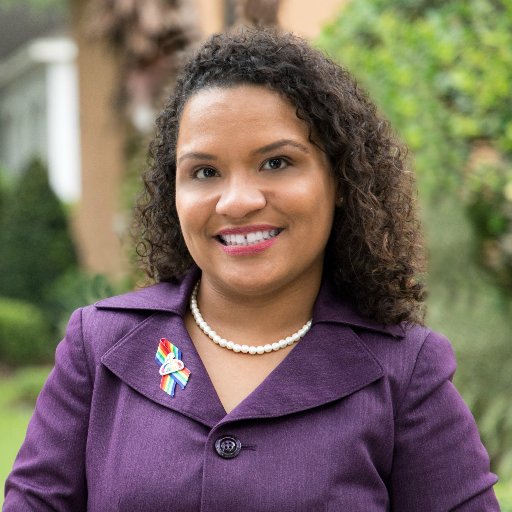 Rep. Amy Mercado
Florida House of Representatives
"It's my pleasure to endorse Lee Mangold for State Representative for District 28. He is an advocate for strong public education, affordable healthcare, strong environmental controls, and legislation that puts the people first in this state.
Lee is a trusted leader who will represent his district and the State of Florida with honor and integrity in Tallahassee."
Gov. Martin O'Malley
Win Back Your State PAC
"Lee is a champion for public education, a sustainable environment, and working families across the state of Florida. With a background in business, cybersecurity, and education, Lee has the experience to be a true voice for his community. He is the kind of leader Florida needs and who I'm confident will serve the best interests of the people of District 28."