Why I'm a Proud Member of Team Lee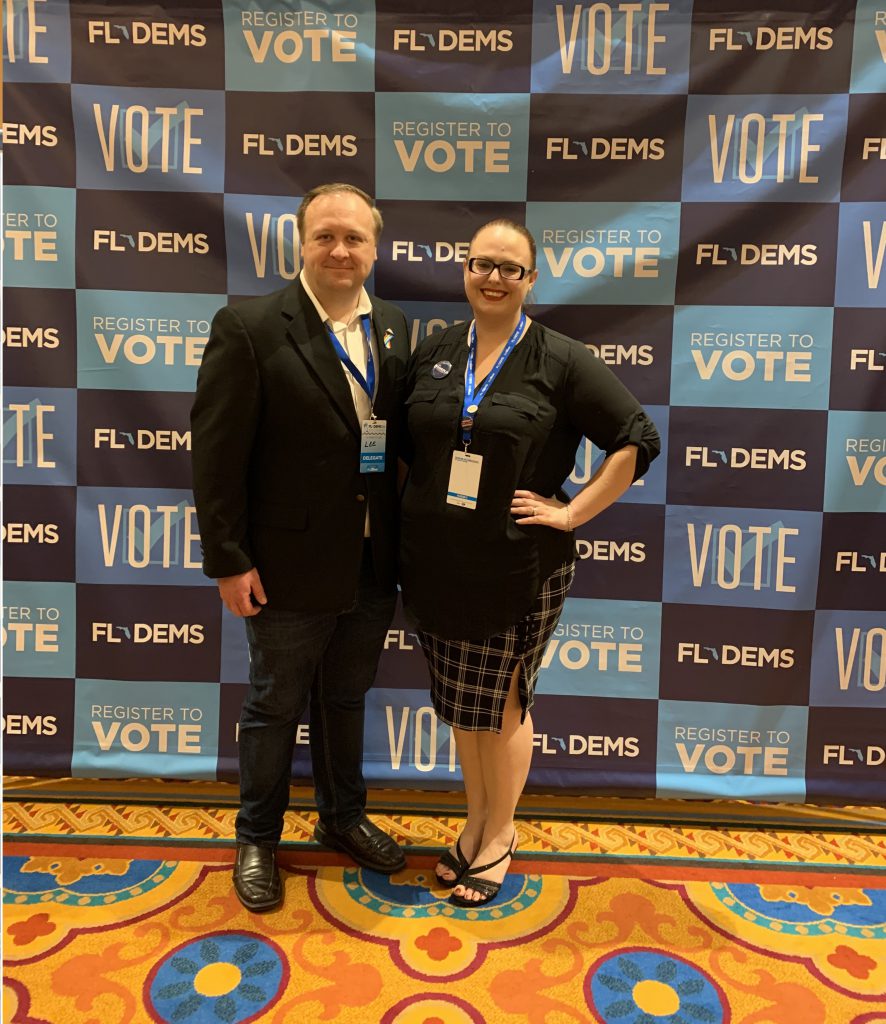 I met Lee and his wife Erin in 2008 through a mutual friend. They had just purchased their first home, and I had just graduated from high school – and little did I know that they would have such a profound impact on my life.  
Over the next several years, we would become great friends. I was there to welcome their two daughters into the world. I attended baby showers and birthday parties. Their daughters would later become my flower girls in my wedding. Erin was my bridesmaid. Lee was the officiant at my wedding. In the early years of our friendship, Lee acted as my mentor, even advising me on universities to attend. 
When Lee called me in 2017 to tell me he was going to run for the Florida State House of Representatives, I was so excited for him. I had always been passionate about politics (I had earned my degree a few years prior in Political Science). We knew he was signing up for a huge challenge, though, by running for what was considered a "safe" Republican seat.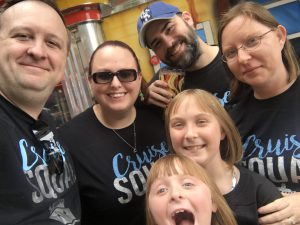 What we also knew, however, was that Lee can and will do anything he sets his mind to — prior to him running for office, I saw Lee work hundreds of hours a month, working full time while he was getting his master's degree and then his Ph.D. I then watched him start his own small business, while still being a present dad, a community figure, a good friend, and now … a candidate for political office. Lee had done his research, and he was ready to put up a fight. Within a few weeks, I had signed on to help Lee with administrative tasks within the campaign. It wasn't much longer until Lee would ask me to be his Campaign Manager.
Over the next year, I met the most incredible people. They would become Lee's supporters, donors, and volunteers. Our groups of dozens of active canvassers were having an amazing experience on people's doorsteps and in the community. We were hearing from Democrats, NPAs, and Republicans – all excited to vote for Lee.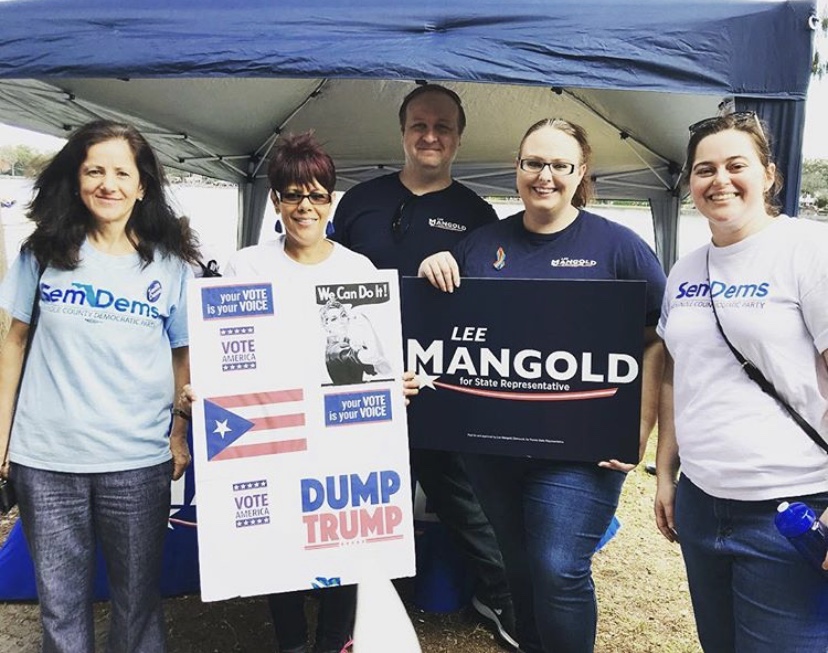 You learn a lot about yourself, your candidate, your friends, and your support system during a campaign. I will never forget the afternoon that Lee's youngest daughter came into the office, upset and looking for her dad. He pulls her aside and asks her what's wrong. She was discouraged — she had tried at something and not been successful. He listens to her, and then I hear, "you are strong, and you are smart, but sometimes you will fail – and that's okay." She nods along as her comforts her and stops crying shortly after. She picks herself up and runs along happily, knowing that her dad has got her back.  
"That was really nice, well done," I tell him. "I want her to know how intelligent she is and how much potential she has. Everyone tells her how beautiful she is —and she is — but someone needs to tell her how smart she is. Someone needs to empower her." There were no cameras or voters or volunteers around to hear him. I had witnessed a moment between father and daughter. I was reminded in that moment, like I frequently was, that Lee needed to be in Tallahassee empowering EVERYONE.   
I think it is vital that we support candidates who will amplify our voices. There is so much personal satisfaction in helping good people get elected. I work with a small group of amazing women (and men!) on this campaign. We work for Lee so that he can work for us when he is in Tallahassee. I am excited to launch our "Women for Lee" campaign. I ask you to follow along as we feature inspirational women who are connected to our campaign. They will be telling their own unique stories about why, they too, are supporting Lee.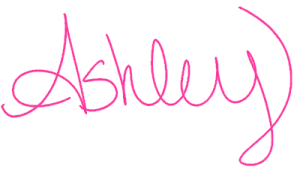 Ashley Archibald
Campaign Manager