Trust and security are the foundation upon which our future will be built.
Dr. Lee V. Mangold, CISSP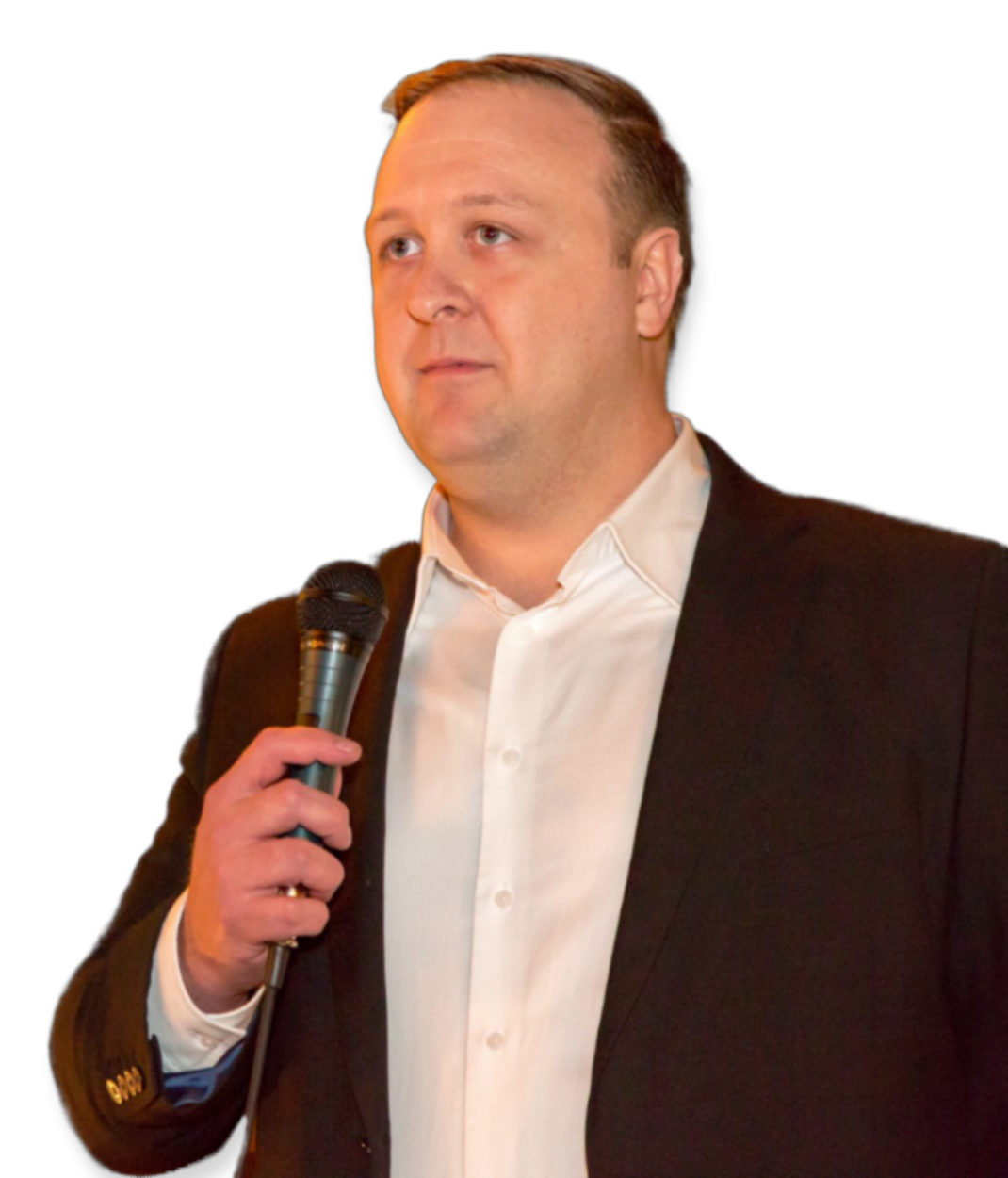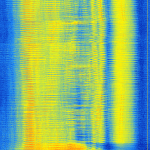 Last weekend I gave a talk at BSides Orlando on Software Defined Radio. I wanted to do a tutorial on getting started with SDR rather than just showing all the cool stuff you could listen to (that's what YouTube is for). All-in-all, I think it went well… The...
Dr. Lee Mangold, CISSP is a distinguished cybersecurity expert with over two decades of experience, spanning both government and private sectors. As a thought leader and innovator, he has played a pivotal role in shaping cyber defense strategies and policies, earning numerous accolades for his contributions. Dr. Mangold continues to inspire the next generation of cybersecurity professionals through his continued work as a cybersecurity practitioner, educator, speaker, and mentor, ensuring a safer digital future for all.