Trust and security are the foundation upon which our future will be built.
Dr. Lee V. Mangold, CISSP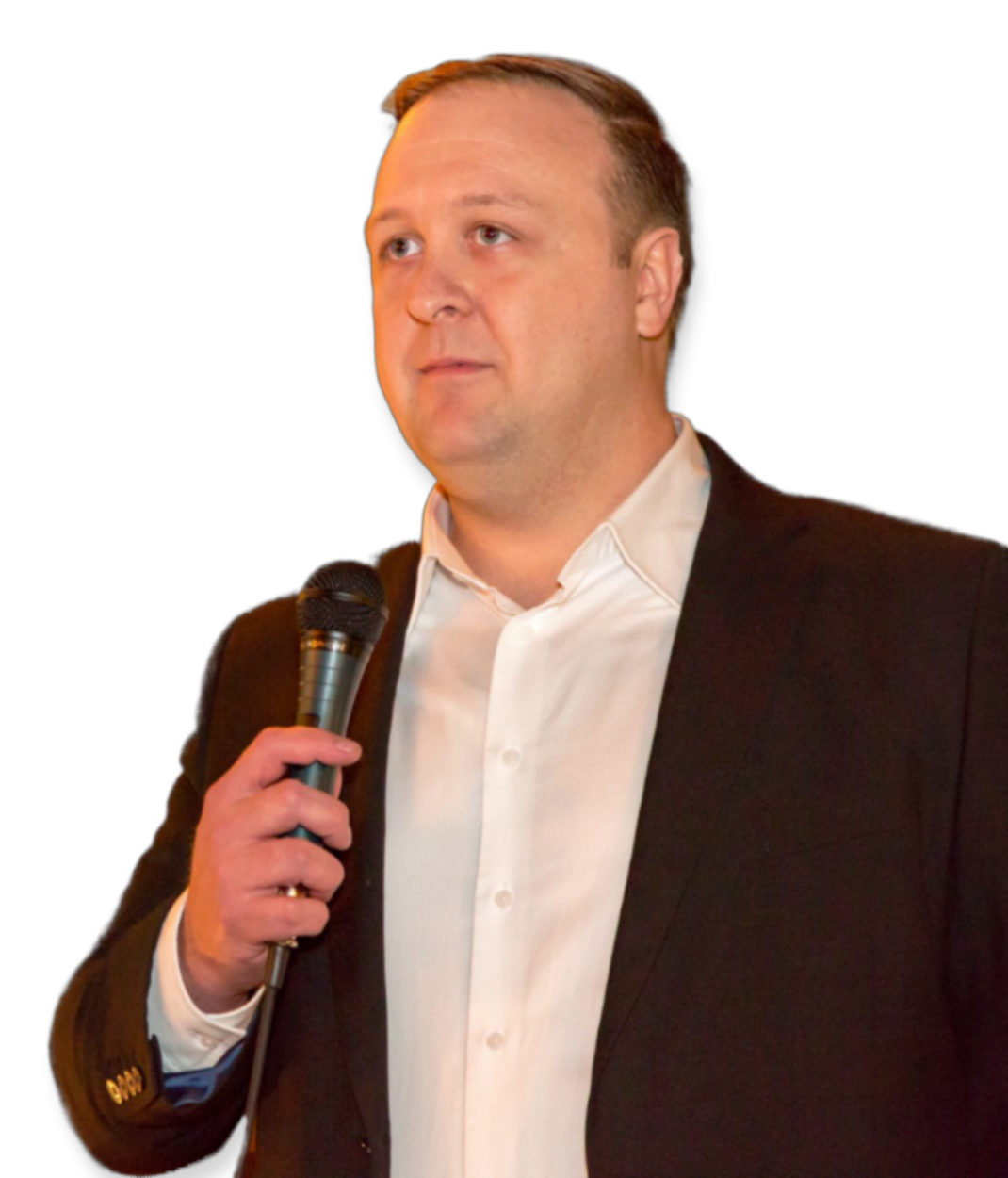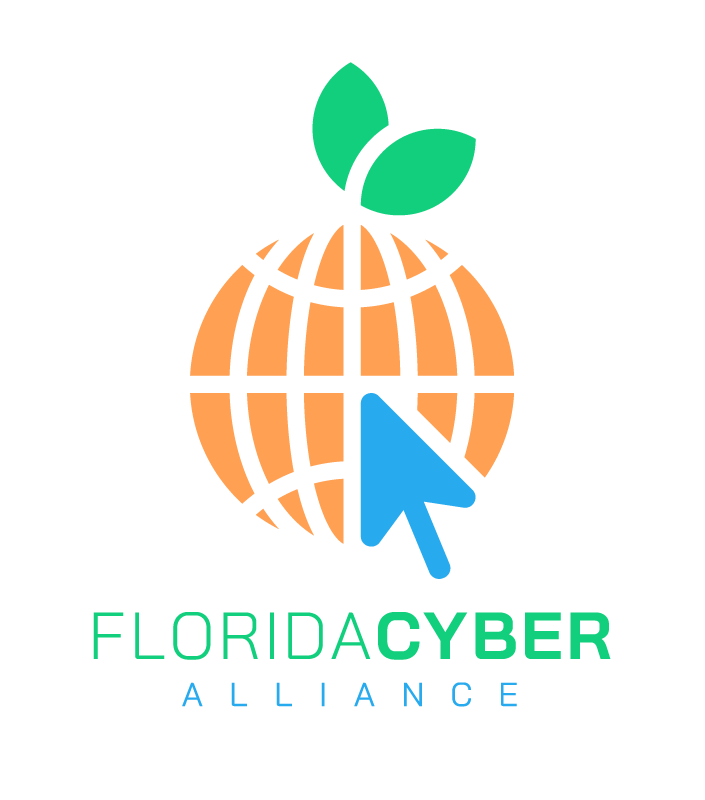 Nearly a decade ago I was approached by a defense colleague with this crazy idea of creating a high school cybersecurity summer camp program. We knew it would be a lot of work, but we also knew there was a very real need in our industry: we just don't have enough...
Dr. Lee Mangold, CISSP is a distinguished cybersecurity expert with over two decades of experience, spanning both government and private sectors. As a thought leader and innovator, he has played a pivotal role in shaping cyber defense strategies and policies, earning numerous accolades for his contributions. Dr. Mangold continues to inspire the next generation of cybersecurity professionals through his continued work as a cybersecurity practitioner, educator, speaker, and mentor, ensuring a safer digital future for all.